Haasumhero
Biographical Information
Nation:

Denmark

Birth:

N/A

Physical Description
Level:

50

Gender:

Female

Height:

N/A

Weight:

N/A

Hair:

Blonde

Eyes:

N/A

Bands:

5

Personal Information
Allies:
Plasma Guns:

Yes

Multi Shot Grenade Launcher:

Yes

Tank Or Speeder:

Tank

Chronology & Political Information
Rank:

Air-Vice Marshall

Year Joined:

2011

Club:

RAF Sodium One Pilots

Name of Tank:

N/A

Known masters:

SirJake_Brookes

Known apprentices:

N/A

PSN ID:

Haasumhero

Template:Link color
Married to Squadron Leader SirJake Brookes Deputy Head of the SSA and the Left hand Zeon Blacktooth. Nicoline is also RAF Seven Squadron Co-Leader Air-Vice Marshall, HRH Crown Princess Nicoline III of Sodium & Danmark and like me also 2nd in Command of two sister clubs RAF Guardain Corps and Sodium Lounge.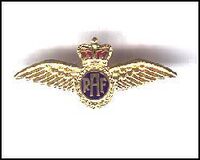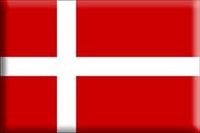 Ad blocker interference detected!
Wikia is a free-to-use site that makes money from advertising. We have a modified experience for viewers using ad blockers

Wikia is not accessible if you've made further modifications. Remove the custom ad blocker rule(s) and the page will load as expected.